< BACK TO TORONTO NIGHTLIFE GUIDE
We bring you the ultimate helpful guide to everything happening on Sundays in Toronto with the best dining suggestions, Sunday specials, nightlife hot spots and more.  Toronto Sundays just got better!

---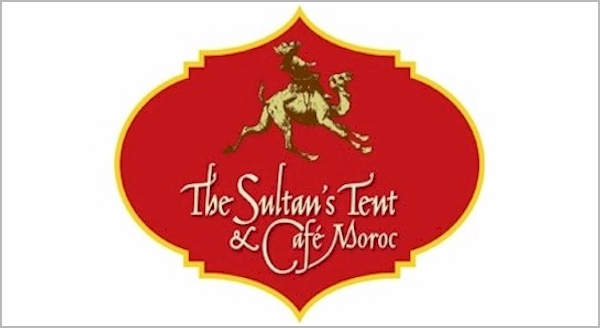 SUNDAY RESTAURANT PICK:  The Sultan's Tent & Cafe Moroc features a diverse menu focused on French and Moroccan specialties.  Enjoy a 4-course dinner and awe-inspiring belly dance show!  Show your Toronto Key To The City to your server for complimentary VIP Fez Royal sparkling drink when dining in.
---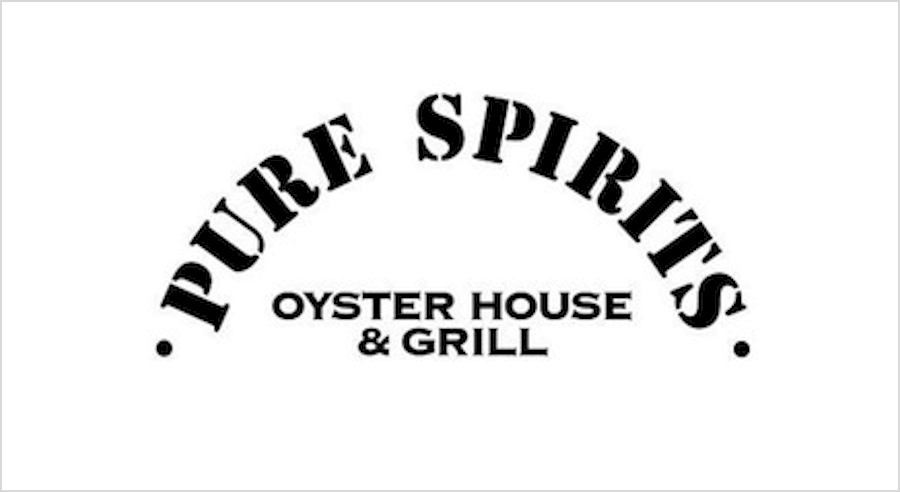 SUNDAY RESTAURANT PICK:   There's more than just seafood at Pure Spirits Oyster House in Toronto's Distillery District.  But you will love the Oysters and diverse menu here!  Show your Toronto Key To The City for a complimentary VIP starter of 4 fresh Malpeque Oysters!

---

---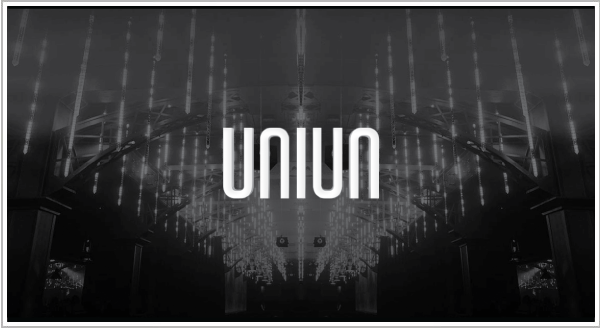 SUNDAY NIGHTLIFE PICK:   UNIUN ACT SUNDAYS!  A night of mayhem and entertainment with no limitations, surprise ACTs and live performances.   Spinning all the best in hip hop, house and club anthems with discounted bottles fueling the party, ACT is the "place to be" every Sunday.
FLASH YOUR TORONTO KEY TO THE CITY for VIP line bypass and no cover on every night before 11:30pm excluding special / ticketed events. CLICK HERE to view details or to get your limited-numbered Key! 
---
---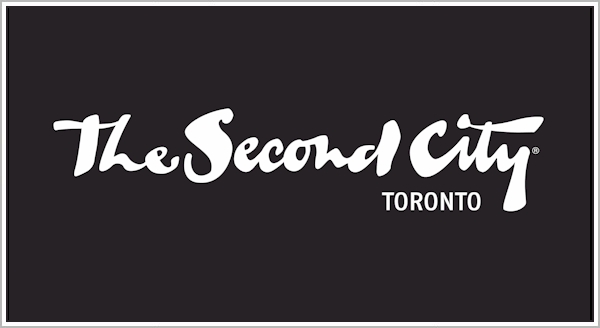 SUNDAY NIGHTLIFE PICK:  Sunday comic relief is awesome at Second City Theatre on Mercer Street in Toronto's Entertainment District.   Do you have the Toronto Key To The City?  Key-holders save 20% off advance tickets to all Sunday to Friday shows at Second City Toronto!  We send promo code and link with purchase of Key right away!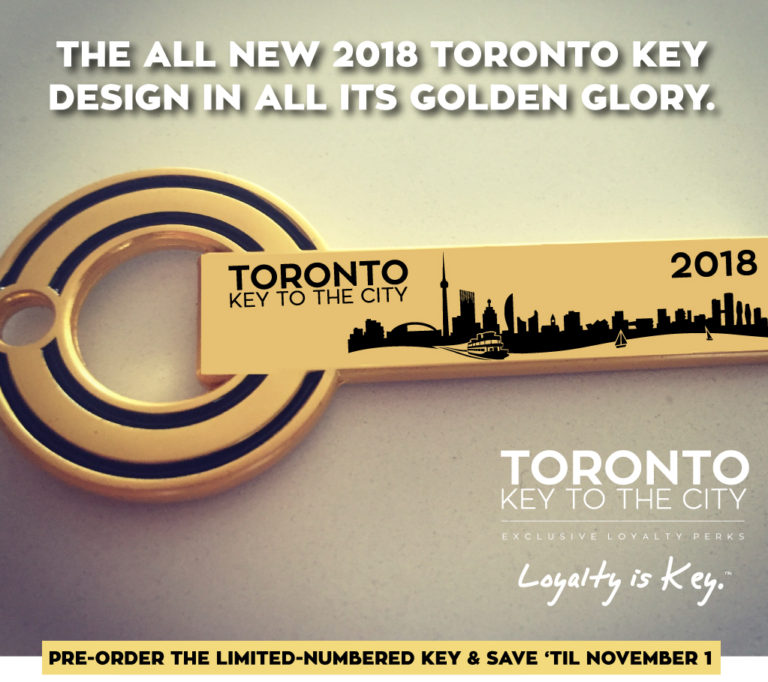 ---
CHOOSE YOUR DAY TO FIND THE BEST OF TORONTO NIGHTLIFE DAILY: